The caring comes first
Choose from our network of highly skilled Interventional Cardiologists.
Always here for you
Get care from an extensive network of specialists and trauma centers 24 hours a day, everyday.
GetCareNow
Reserve your ER arrival time.
Convenient and comprehensive
Providing comprehensive diagnostic and interventional services.
Join Our Community
Serving the High Desert for over 35 years.
More than 25 years of service
Founded in 1994, we are a valued and trusted community resource. It is an honor to care for you.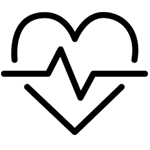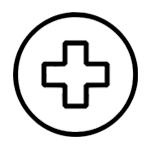 Awards and Accreditations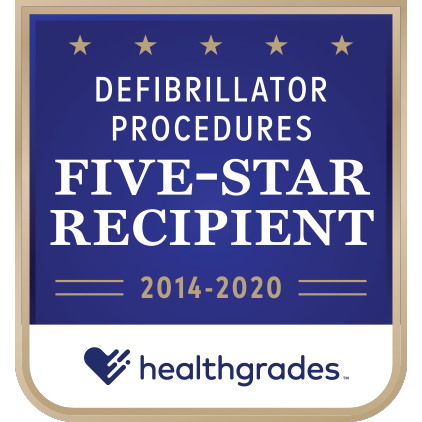 Desert Valley Hospital, a member of Prime Healthcare receives accreditation from the Accreditation Council for Graduate Medical Education (ACGME) to start a new Internal Medicine Residency Program in July of 2023.
read more
Learn more about our upcoming events including support groups, classes, and hospital held events.
The ER staff is efficient and courteous. They did not waste anytime treating me and were very thoughtful when it came to what I was being treated for! I highly recommend this ER and will return for any emergency needs my family or myself may have in the future.
Ashley R.
The Nurses and Nurse Aides are awesome they have compassion for my mother and for me her daughter. I always get a friendly smile by all I have been in contact since my mother been sick. I can't remember all their names but kudos to 3rd ,4th floor, ICU and emergency room staff and all the doctors.
Sonia H.
A great staff!!! Had to take my son for labs and he wasn't having it. He was acting up. They had the utmost patience with him.
Paula F.